Our Travel Experience to Turkey - August 2020
Part 2: The Hotel Experience
We go to Belek for the golf, but the hotels and catering are such an important part of the experience. The hotels in Belek are renowned for their quality of food and drinks as well as their huge range of facilities. During our trip, we were checking closely to see how the hotels have adapted to the Covid-19 measures, and how this affects the overall experience for guests.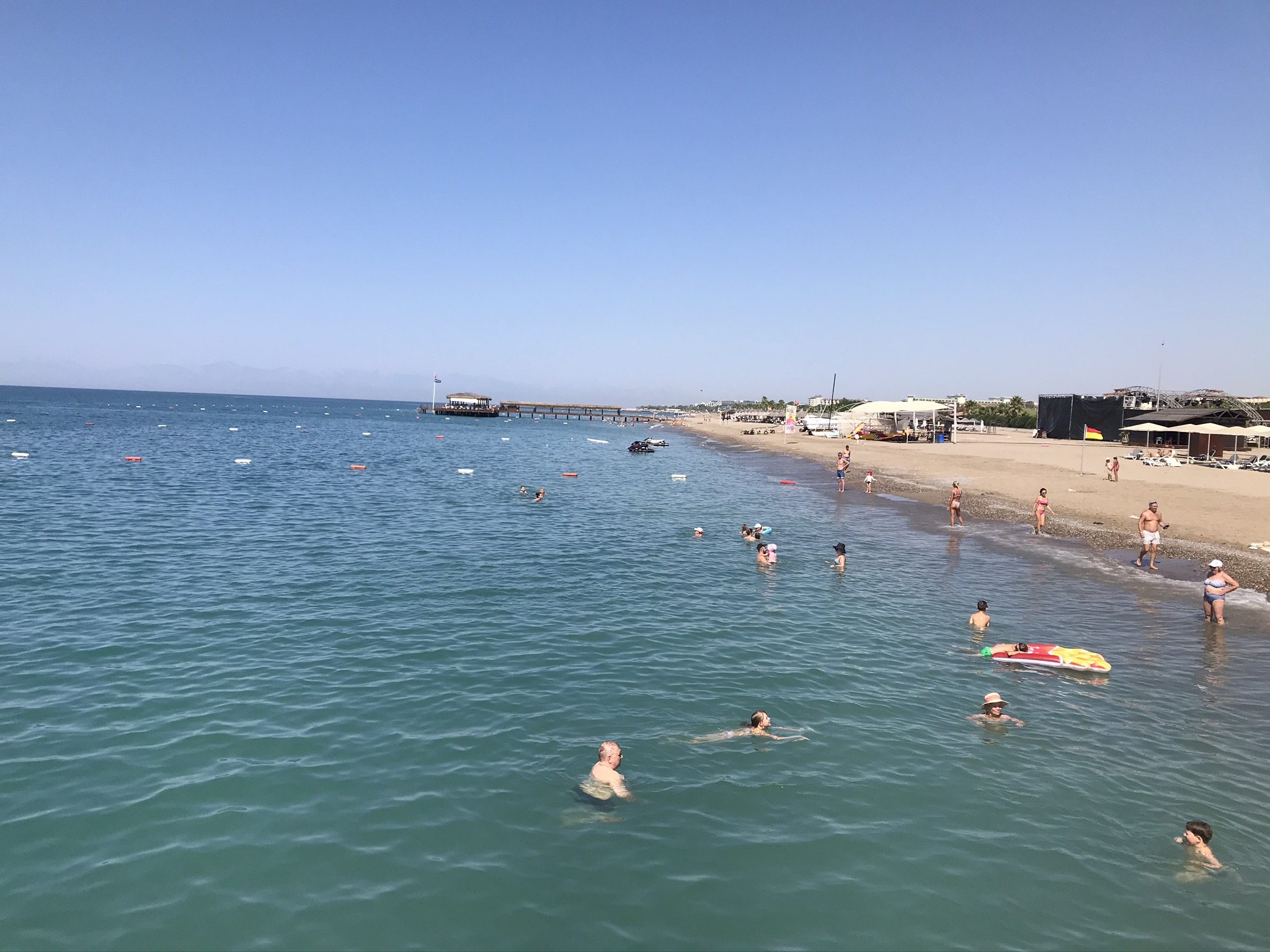 The main difference is with the buffet restaurants, it is no longer self-service. The buffet is still in operation but each station has a staff member there to serve you. In general, this works fine, though our advice is to ensure you build in an extra 10 minutes to breakfast to make sure you aren't rushing around – simply because you can't "help yourself" as before!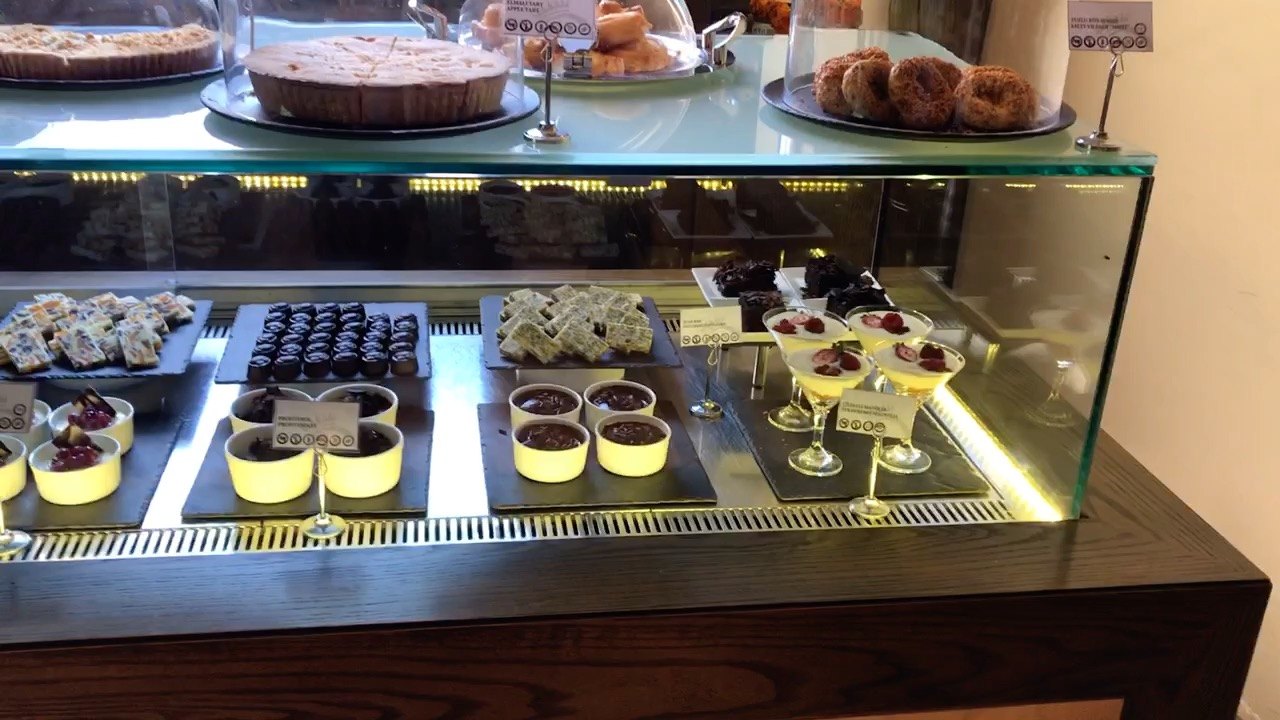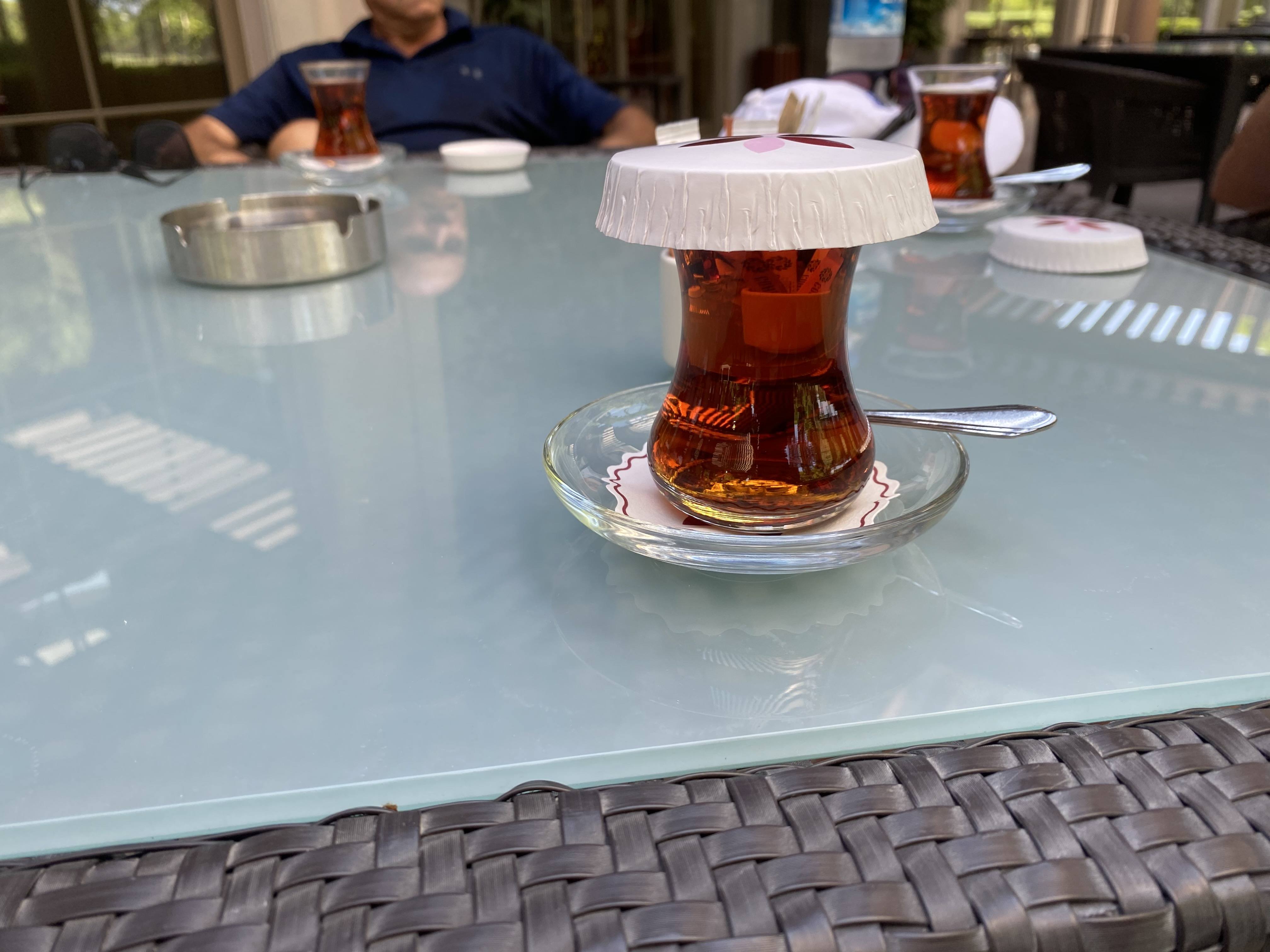 All of the restaurants and bars have capacity restrictions to help with physical distancing. However because hotels are also required to operate with reduced guest numbers, you shouldn't notice any real impact during your stay. You can still go up to the bar for a drink and visit the patisserie too – everything is open as it should be. Our recommendation is to dine à la carte where you can, for the most relaxed experience.
A fan of the in-room minibar? Don't worry, they are still there and replenished daily as before!
Rooms are deep cleaned prior to arrival, you'll notice that your room in some hotels are certified "clean and safe and that touch points such as remote control for TV's are sanitised and wrapped up for your individual use.
You'll notice that all staff are wearing masks and visors as required by Turkish law. Guests are not required to wear masks and there are social distancing measures in place throughout, plus loads of hand sanitisers in all public areas (they are everywhere!). Capacity in hotel elevators are reduced in line with social distancing too.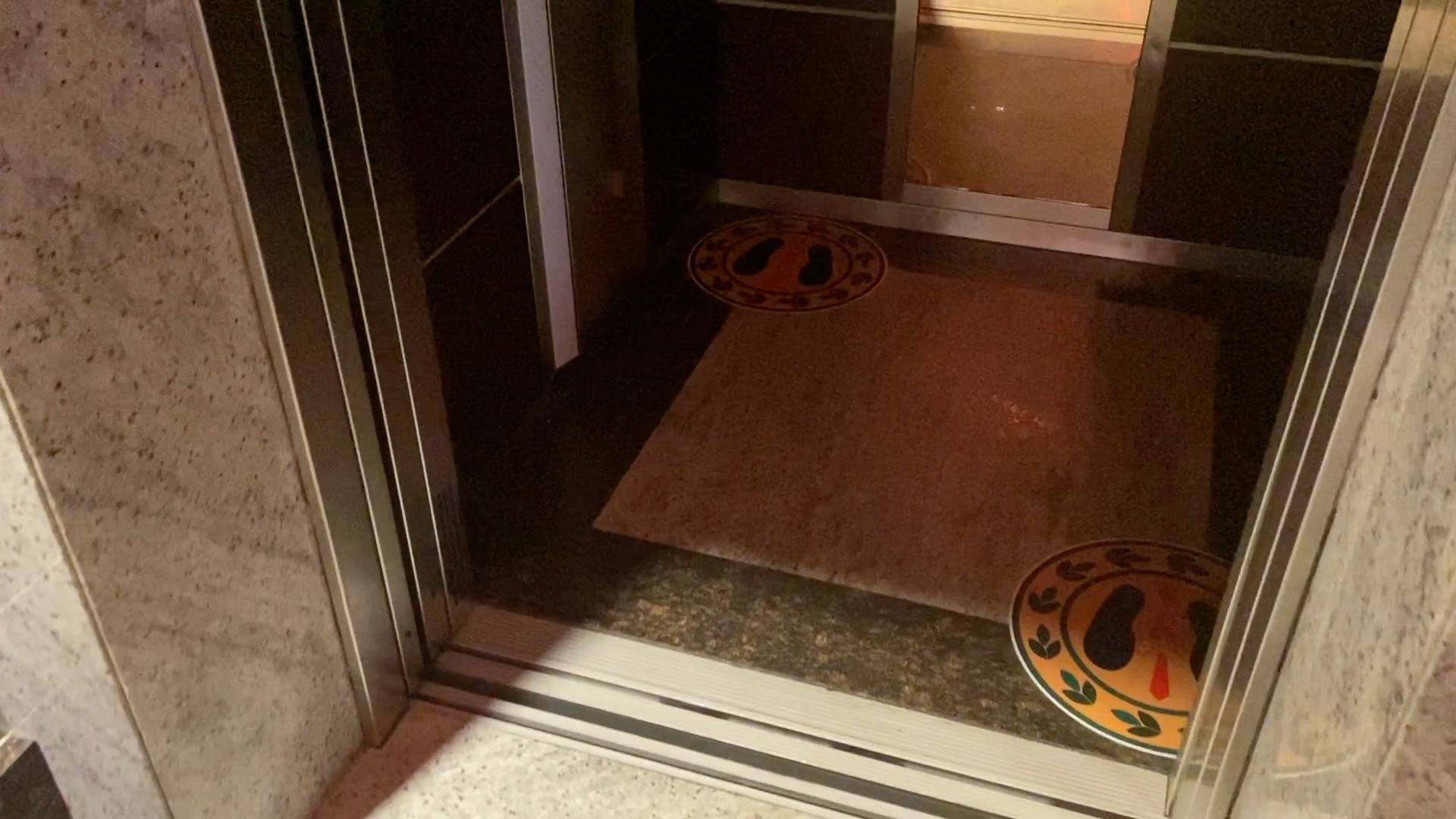 The use of masks will depend on the restaurant occupancy and design to ensure maximum safety. The only time we were required to wear a mask was during peak time in the buffet within Sueno Deluxe – the hotel provided the face masks and took temperatures as entering the buffet too. Once seated, you can remove the mask and enjoy your dinner!
All of the swimming pools are open too. You can still enjoy a dip in the pool pre or post round! If you would like to use the spa, these are also open but they need to be pre-booked and specific measures are in place to ensure your room are only allowed to use certain facilities at the one time.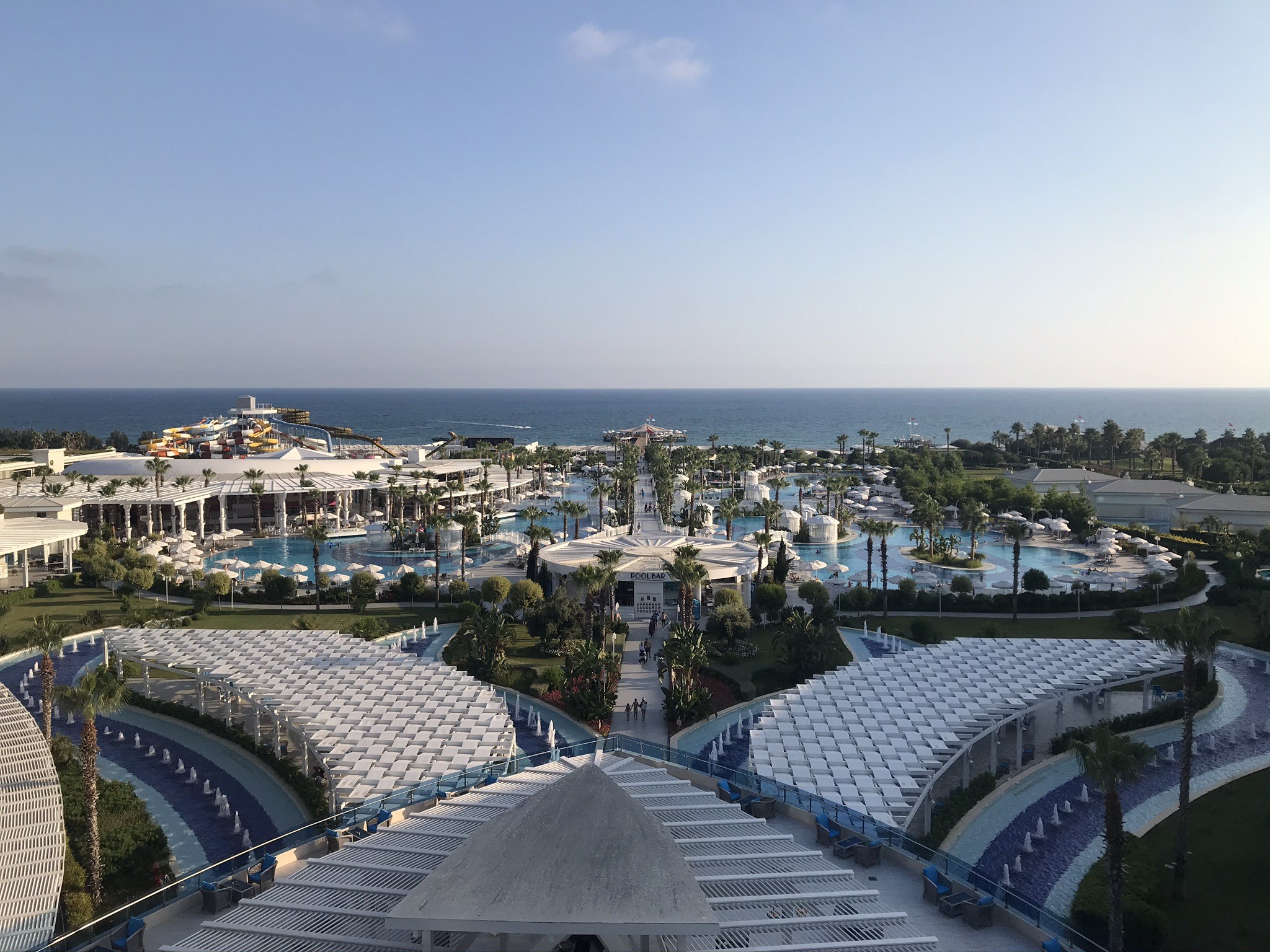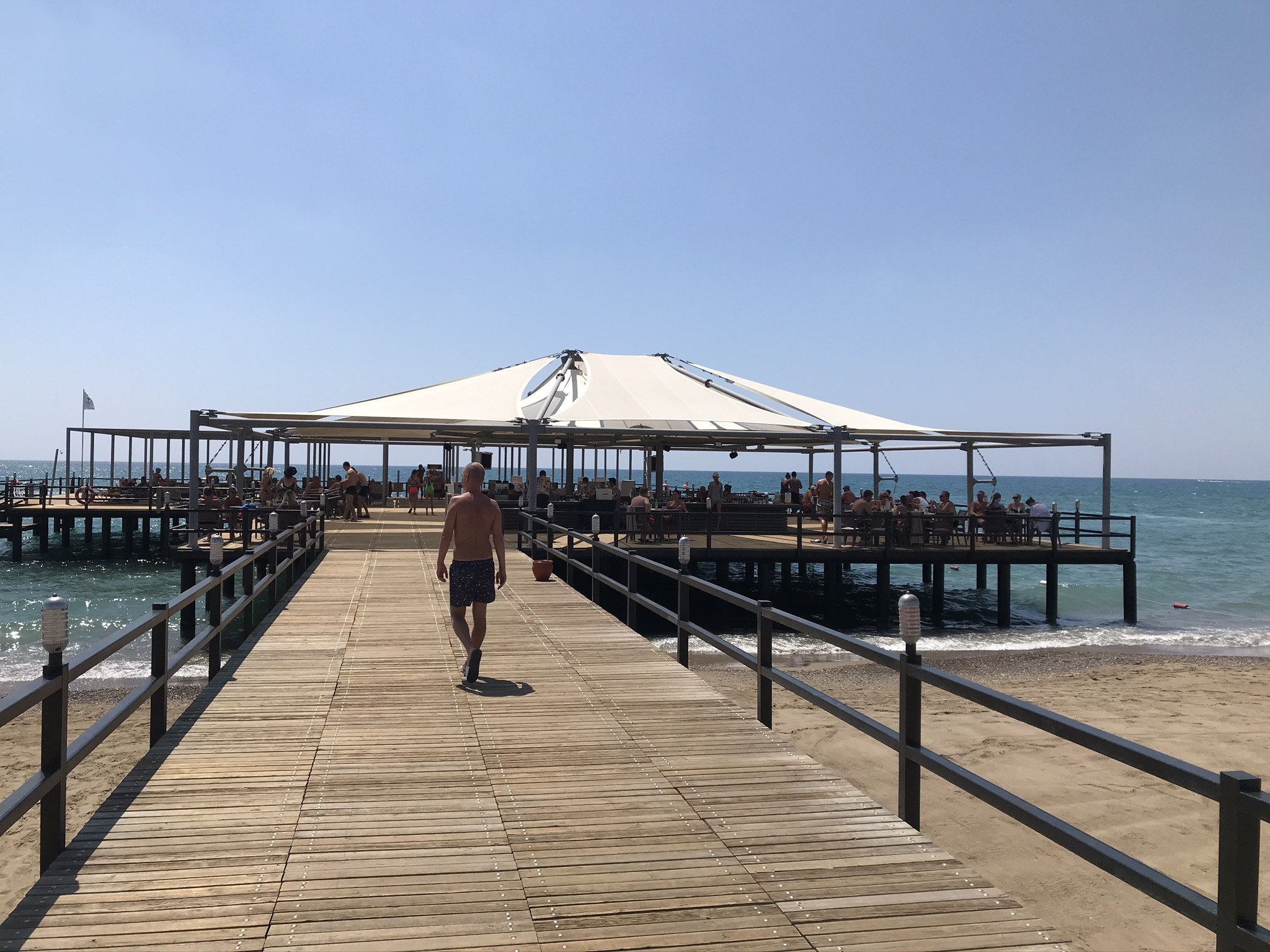 Overall, the hotel experience had a few aesthetic changes but on the whole, nothing that should put you off. The changes that have been put in place, such as social distancing measures and reduced capacities in certain areas are not detrimental due to the lower number of guests enjoying the hotel. Face masks were not required unless in exceptional circumstances which were sensible and in place to maximise safety and hygiene. Everything felt safe and it was reassuring to see the steps that the hotels were taking to ensure maximum comfort to guests…..This leaves you to enjoy the hotel, laze by the pool and make sure you have a drink in each of the hotel bars!
Want to learn more? Check out the whole experience...
Our Golf Resorts in Turkey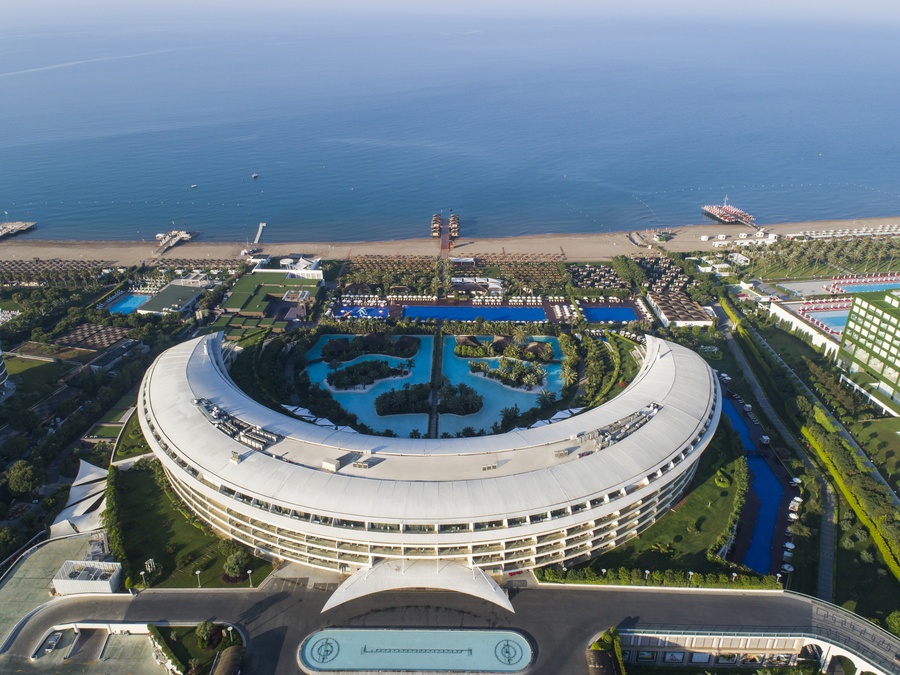 Why choose GolfKings to book your next golf holiday in Belek? Check out all you need to know in our Turkey blog >