Our Travel Experience to Turkey - August 2020
Part 3: The Golf
Arguably the most important part of the perfect golf holiday is the golf itself. We travel with our golf clubs all over the world, just to test ourselves against 18 holes of golf at a time.
Belek is a golfer's paradise, with a great selection of courses all within 10 minutes of each other.

In this section, we outline what the new golfing experience is like.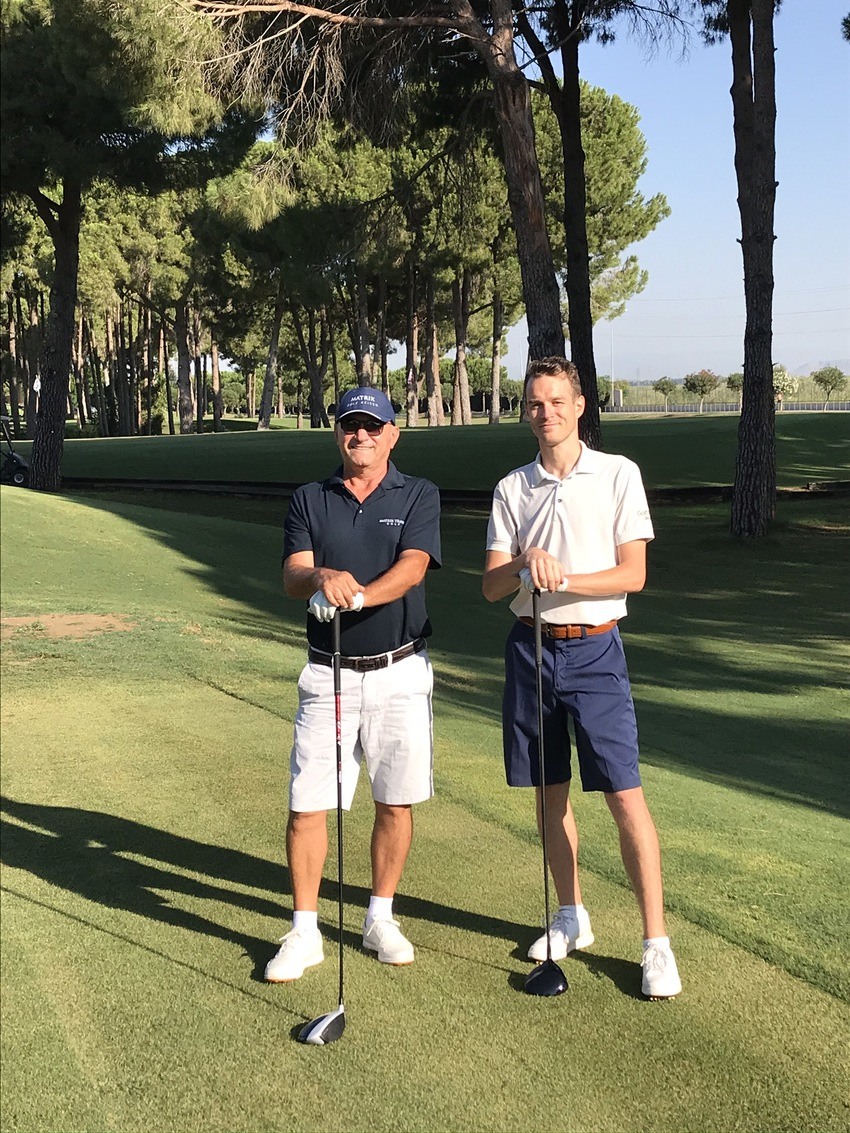 As with entry to the hotels, there are temperature checks at the entry gates to the courses. This is something that you will quickly get used to and has already become the new normal.
Upon arrival in the clubhouse, there are plenty of social distancing measures in place, with some adopting one-way systems, to aid with keeping everything moving along.
Staff will all be wearing marks or visors, some of the check-in desks also have screens installed.
Locker rooms are open, with notices to show what the maximum occupancy is for each changing area.
Before your round, collecting a buggy or trolley from the caddie-master has not changed and is as easy as ever. All equipment is disinfected before and after use, with scorecards and pencils in plastic bags.
Buggies can still be shared amongst your group, which is a question that many clients have been asking.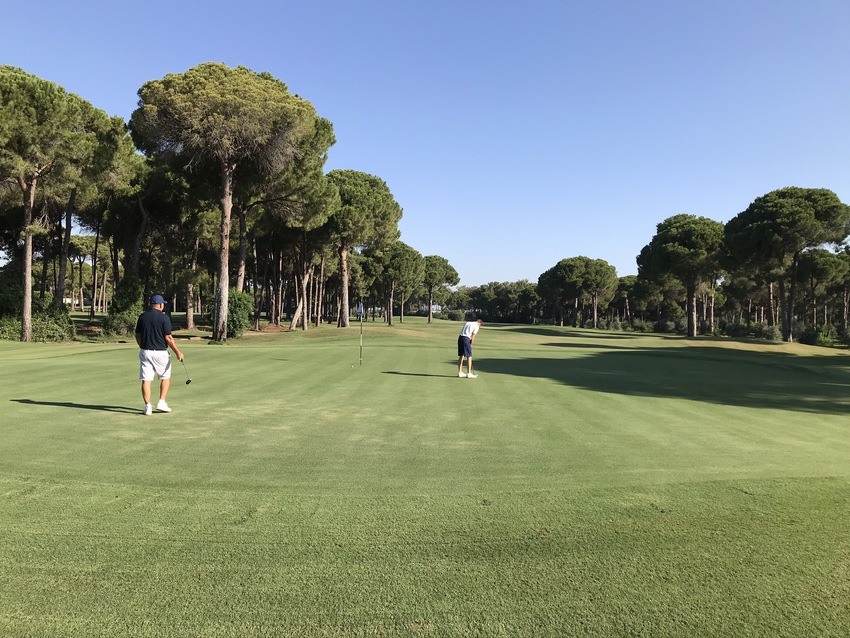 Once on the course you will notice that golfing in Belek is very much like playing golf here in the UK. The pins should always remain in holes, with a handy lever at the bottom of them to lift your ball from the hole (hopefully after a birdie!).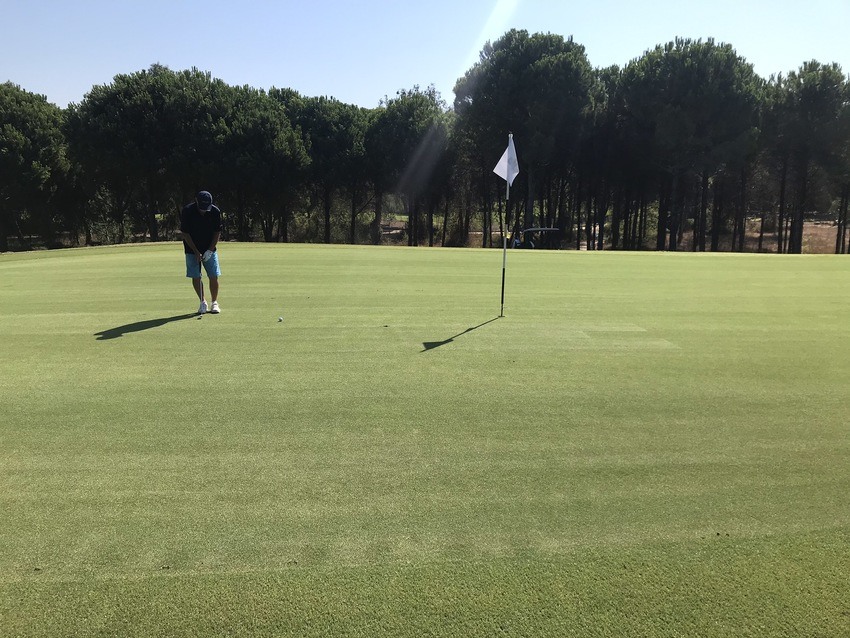 There are also no rakes in any of the bunkers. After playing from a bunker you should sweep up your footprints with feet or the back of your club – Fraser unfortunately has this down to a fine art now!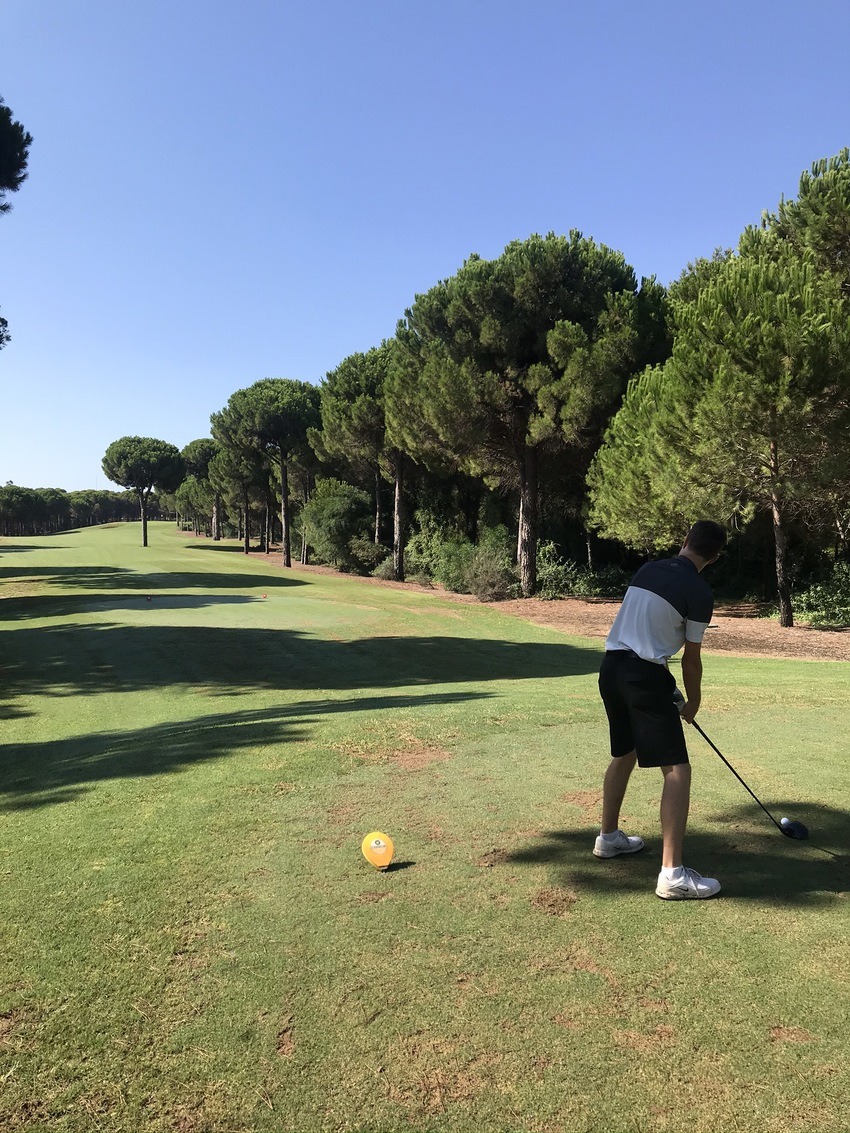 After your round, the bars are still open for some refreshments in the sun, whilst you re-live all of the good shots and try to forget about any of the bad ones.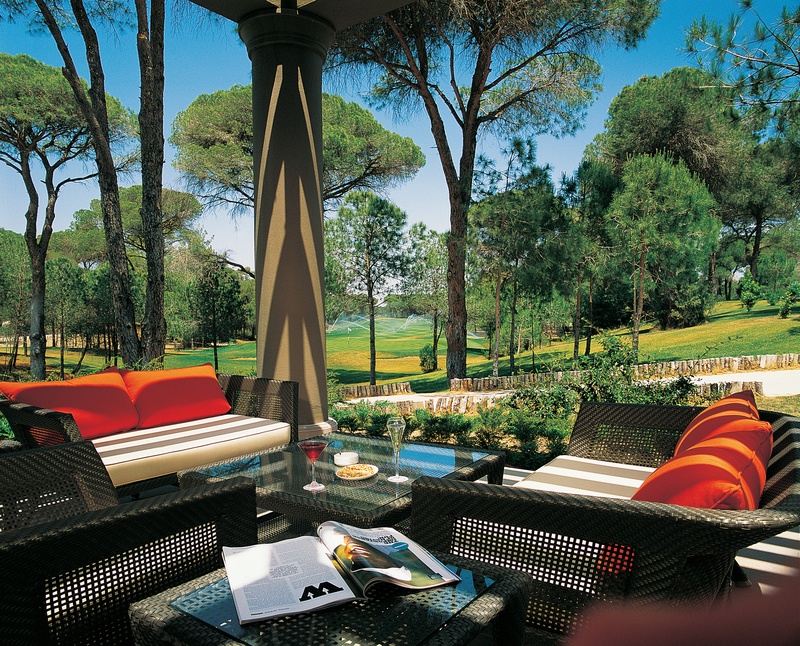 If you are still due to travel for a golf holiday to Belek this year, you are in for a real treat. All the courses we visited were looking in great condition. There have been very few players on them for nearly 6 months, with some courses altering their maintenance schedules to allow for more play towards the end of the year.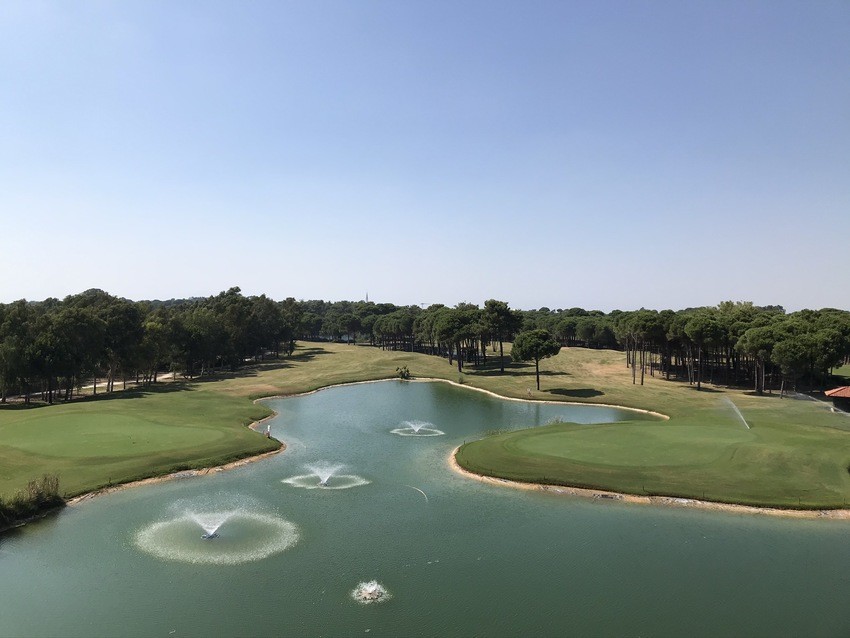 Summing up, playing golf in Belek is still as enjoyable as ever, the changes are small and are the same as what many of you have experienced playing in the UK.
Want to learn more? Check out the whole experience...
Our Golf Resorts in Turkey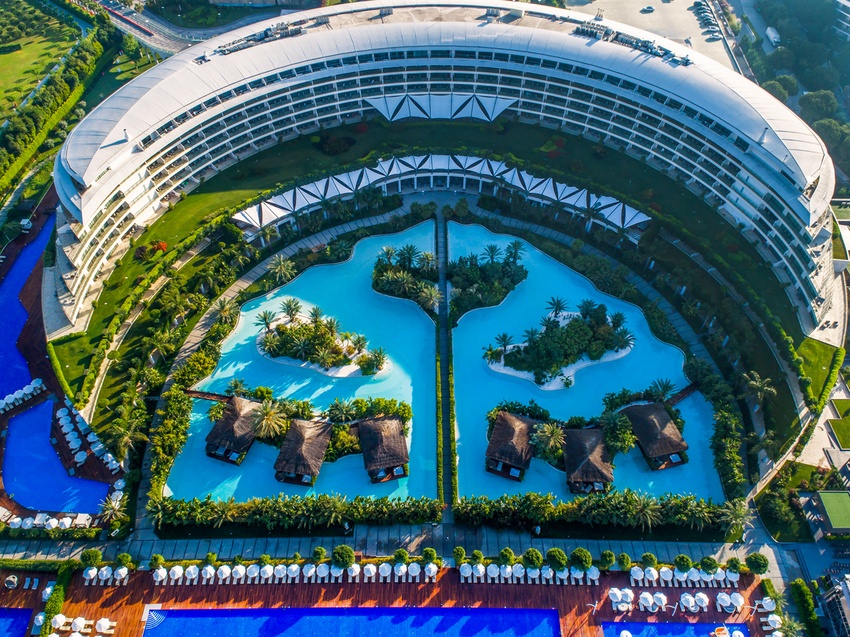 Why choose GolfKings to book your next golf holiday in Belek? Check out all you need to know in our Turkey blog >