Gran Canaria Golf Holiday Guide
Gran Canaria does tend to fly under the radar when it comes to golf courses but it is home to some of the finest golf courses in Europe in our opinion! The majority of the courses are centered around the resorts of Maspalomas, Meloneras and Mogan.
Anfi Tauro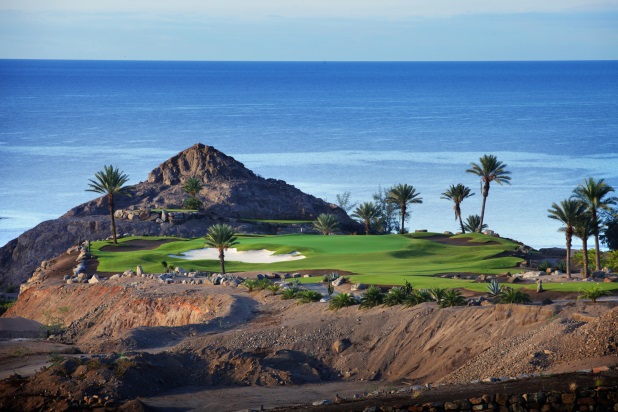 First up is the unmissable Anfi Tauro. If you play anywhere in Gran Canaria, make sure you include Anfi Tauro, you will not regret it. A Von Hagge designed golf course, Anfi Tauro Golf Club is a true desert, canyon style golf course with some incredible holes carved out of the landscape. A championship set up and immaculately maintained, the course has the WOW factor from start to finish. A gentle, forgiving opening hole lulls you into a false sense of security and you are rapidly brought back down to Earth..now you are in the game. Be sure to take the camera…and a few extra golf balls.
Meloneras Golf Club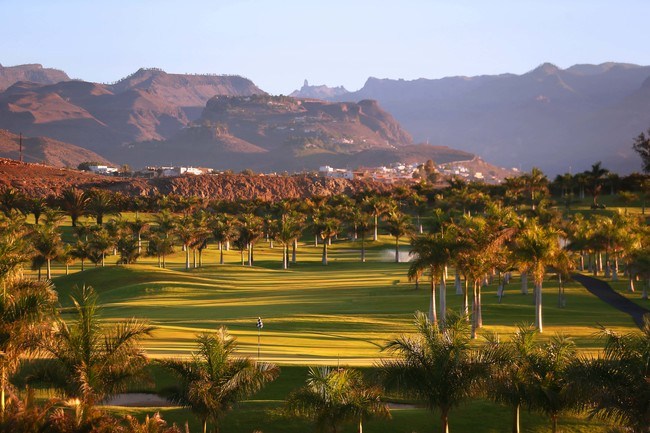 One of the best set up's in the Canary Islands. A truly modern championship design and holes running close to the Atlantic Ocean. Meloneras Golf Club is only minutes from the popular beach resorts of Maspalomas and Meloneras meaning that this is a very popular course and is included within most golfers' itineraries when playing in Gran Canaria. The condition of the golf course is always very high. We found it a real challenge, particularly if the wind is blowing…and it does blow regularly in Gran Canaria making club selection a headache at times and adding a different aspect to an already challenging golf course.
Maspalomas Golf Course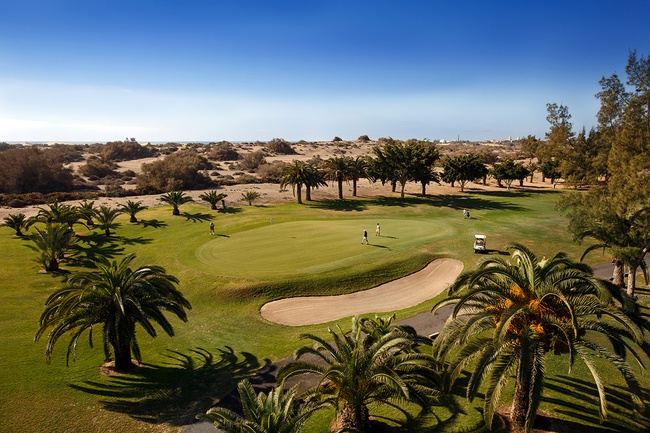 This is a members' orientated golf club and is ideally located within Maspalomas itself – easy walking distance from some of our favourite hotels! The friendly members vibe is felt throughout the club and it is a very welcoming environment for the holiday golfer. The golf course is a gentler holiday golf experience and very walkable. The course is flat but beware of the many palm trees or you will be very quickly out of position. The famous dunes at Maspalomas are a real feature of the course. An errant drive on a couple of holes and you will be re-loading with a lost ball finding its new home in the unforgiving Dunes!
Salobre Old Course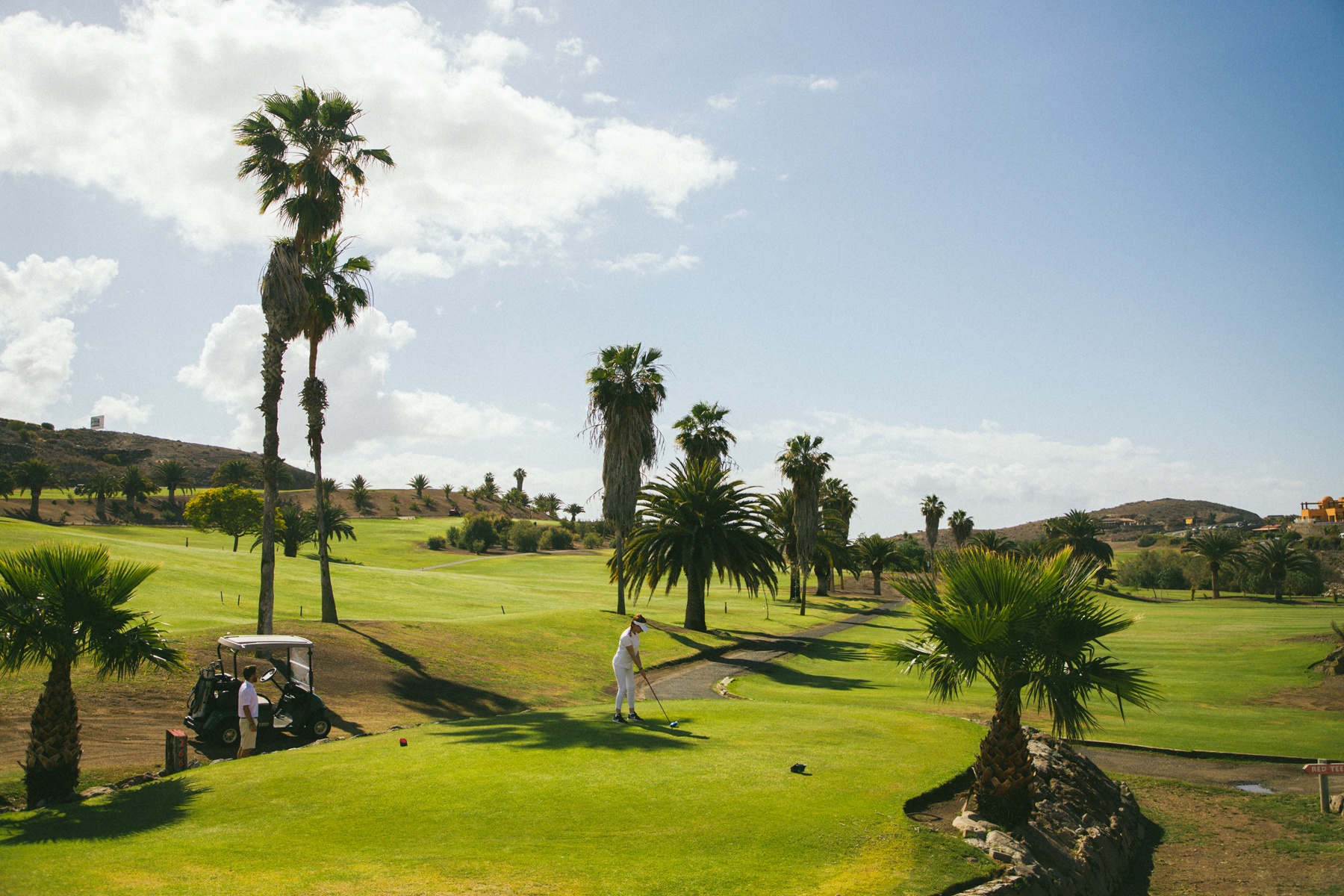 This course is attached to the Salobre Resort & Serenity which sits in an elevated position around 15 minutes from the resort of Maspalomas. The older sister of the 36 hole set up at Salobre, we really enjoyed the Salobre Old Course as it was a more traditional design and a really fair but true holiday golf experience. The course is inland and offers a canyon style experience at points. There are many enjoyable holes including some long par 5s and risk and reward holes too. It can be walked too although if hot, we recommend taking a buggy. It has the golf holiday vibe about the place and offers a different experience to the courses already listed – Salobre Old is a course you should be including in your Gran Canaria golf itinerary.