Our Travel Experience to Turkey - August 2020
Part 1 - Getting there
Many of you have been asking what it's like to take a golf break in Turkey right now. So we took a trip to find out. Here's the first part of our adventure: getting there!
The most obvious difference about flying right now is the masks. You'll be wearing one most of the time from when you enter the airport until you get to your hotel. It's a pain, but we think it's a small price to pay for a chance to enjoy some top-class golf under the sun!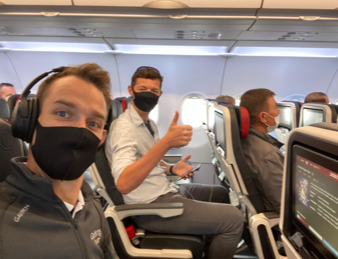 Check-in and security at the airport were pretty much normal, but with shorter queues … fewer people travelling means you really can whizz through the airport! Once through security, there's a chance to grab a drink or a snack (you can de-mask in most cafes). Not all the outlets are open, but more than enough for the number of travellers.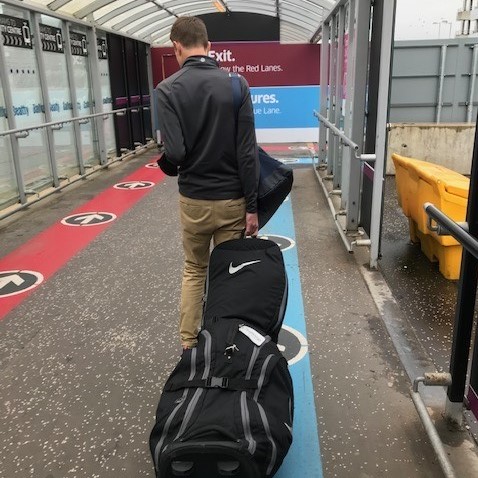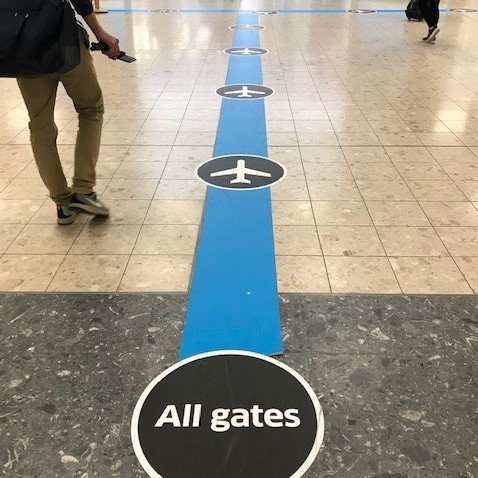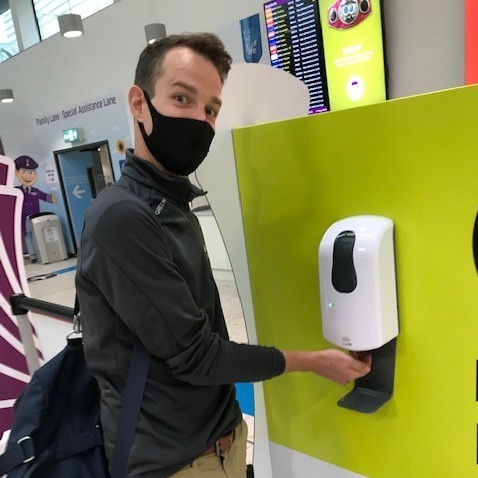 We flew with Turkish Airlines. Boarding was all very easy and slick. It was done in small groups by row number, to help with social distancing, and there was a final temperature check at the gate before boarding. Once onboard, masks stayed on at all times unless eating or drinking. There was an inflight service, but it was limited to paper snack bag with fruit juice, water, sandwich and cake. Disembarking was done by rows, and I'm a convert: it was all much smoother than the usual scrum!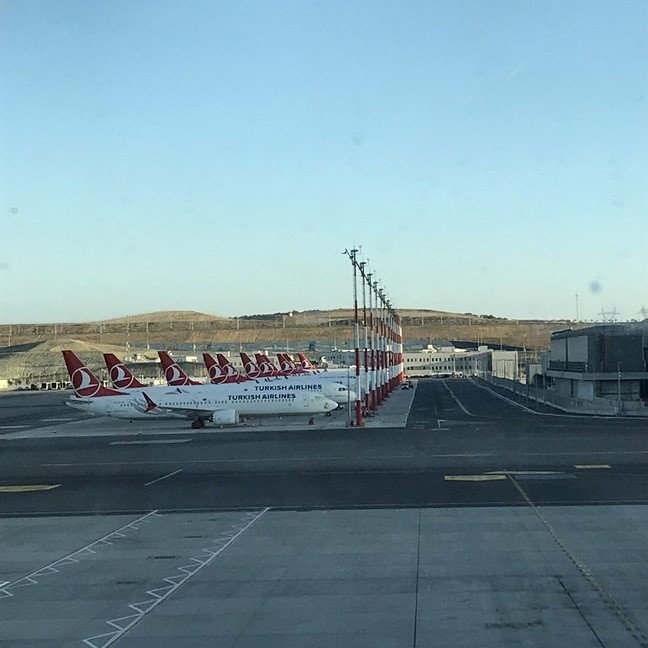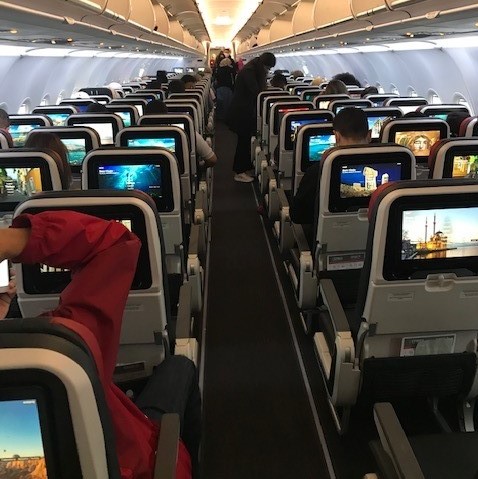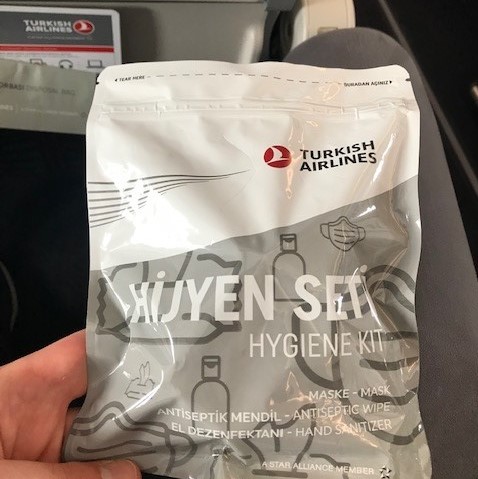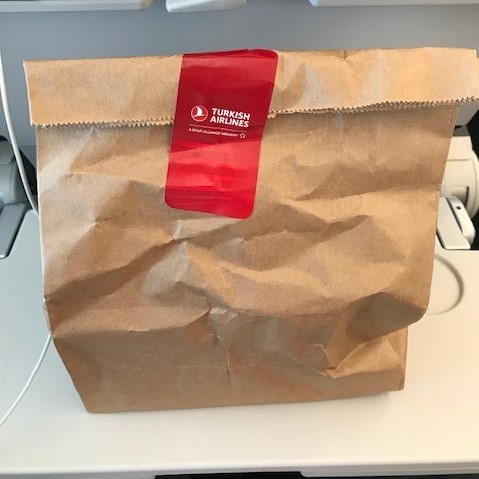 You have to present a "locator" form on arrival at the airport. We had downloaded ours and filled it in before we left, but the cabin crew on the flight also had blank forms available. Once inside the airport terminal, there was the usual queue for passports (showing your passport is a welcome chance to lift the mask!) and luggage, with all the usual social distancing in place, including at the carousels. Luggage collected, we headed off to find our transfer coach, and the next stage of our golf in Belek journey…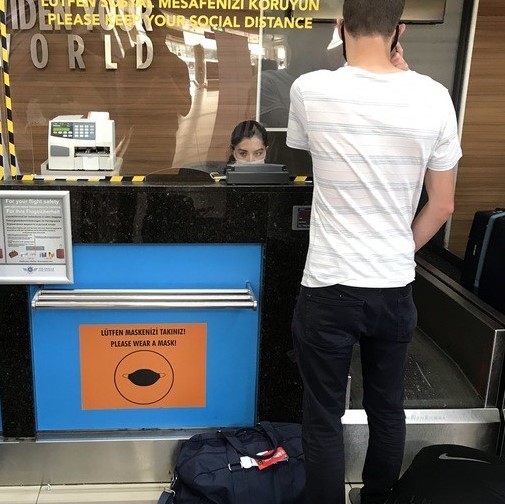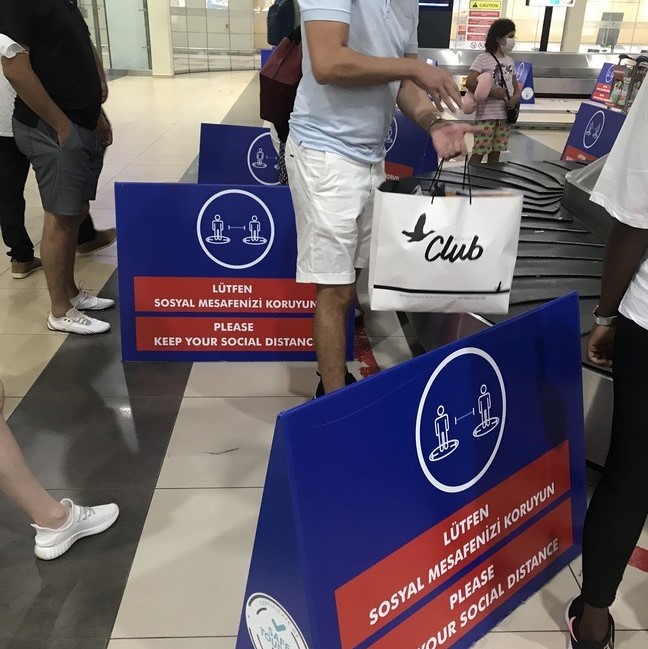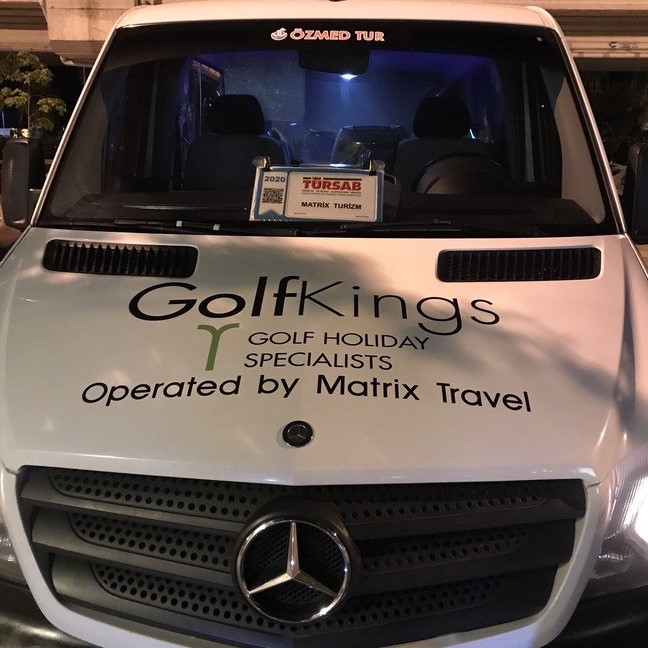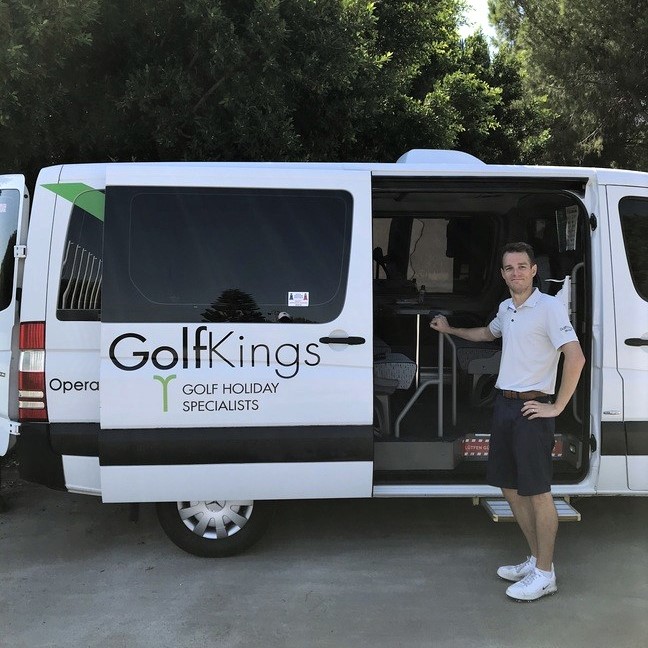 Fraser and Gary
Want to learn more? Check out the whole experience...
Our Golf Resorts in Turkey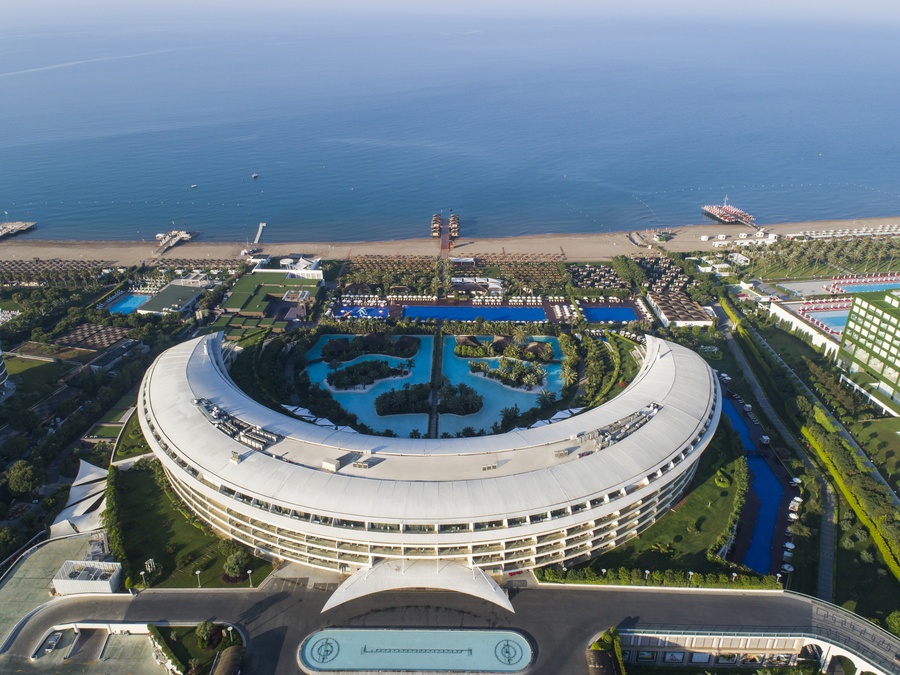 Why choose GolfKings to book your next golf holiday in Belek? Check out all you need to know in our Turkey blog >