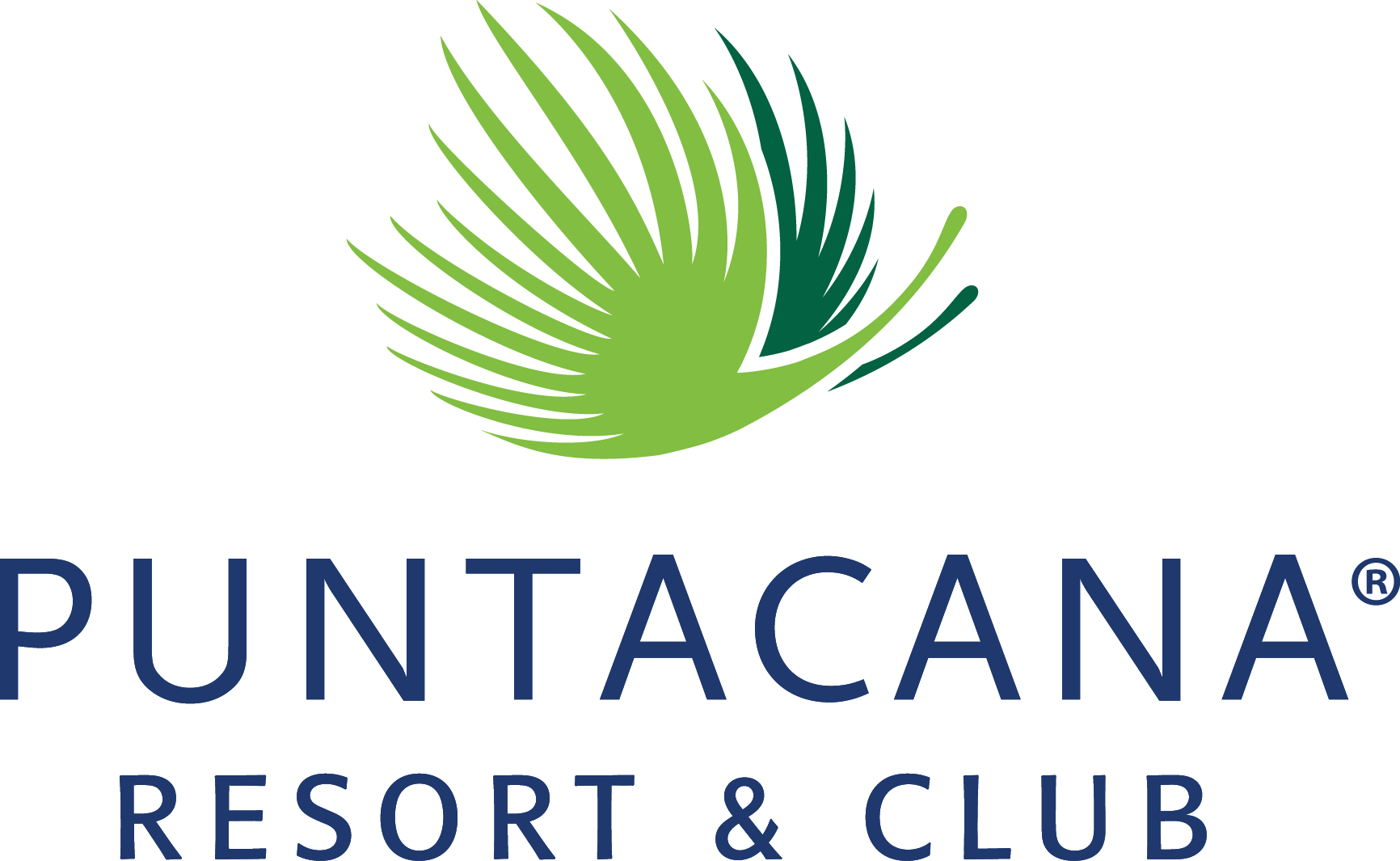 Punta Cana Resort
Two All Inclusive Hotels | 27-Hole La Cana Golf Course | 18-hole Corales Golf Course
All in One Resort
Punta Cana is a prestigious area of the Dominican Republic with all of the land privately owned within an exclusive plot that enjoys a stunning beachfront location. The land area extends to Punta Cana airport which gives guests staying in the Punta Cana Resort privileged access to the terminal building along with other exclusive benefits including VIP whisking service upon arrival and departure.

There are two stunning courses within the Punta Cana development called La Cana and Corales. The latter has been hosting the PGA Tour and is widely regarded amongst the best golf courses in the Caribbean which is quite an accolade.
Just outside of Punta Cana, an approximately 20 minutes transfer is where you will find the Cap Cana estate which is home to the incredible Punta Espada Golf Club and our featured resort called Eden Roc.
We Recommend...
Best Hotels for Golf Holidays in Puntacana Resort
Punta Cana, Dominican Republic
Tortuga Bay at Puntacana Resort
7 nights | All Inclusive | 4 rounds
Fly, Stay & Play from £3669pp
Punta Cana, Dominican Republic
The Westin Puntacana Resort & Club
7 nights | All Inclusive | 4 rounds
Fly, Stay & Play from £2835pp
Key Facts on Puntacana Resort:
FLY TO:
Punta Cana
FLIGHT TIME:
8 hours 30 minutes
TRANSFER TIMES:
Punta Cana – Less than 10 minutes
CURRENCY:
Dominican Peso (and USD)
BEST VALUE MONTHS:
May - October
BEST GOLF WEATHER:
November - April

Getting to Puntacana resort:
With direct flights into Punta Cana from Birmingham, Manchester and London Gatwick, getting to the Dominican Republic is easier than ever. British Airways have lots of great connecting flights to Gatwick too, making "Dom Rep" a destination accessible to golfers around the UK.
Arrive in Style:
On arrival at Punta Cana Airport, you are then only minutes to world-class golf courses and luxury resorts, like Tortuga Bay. Private luxury transfers are the only way to travel, with cold towels and a bottle of water to help acclimatise yourself.
Weather in Dominican Republic:
A golf holiday to the Dominican Republic can be enjoyed at any time your diary allows, with little fluctuation in temperature throughout the year. Winter stays are very popular, with guaranteed sunshine and lows of 22 degrees, you can see why so many choose the Dominican Republic to keep their golf clubs from going into hibernation in December and January.
Where to Golf in Puntacana Resort:
Corales Golf Course:
This stunning Tom Fazio design course is one that will leave your jaw on the floor. With some of the most scenic coastal holes in the world, it is easy to see why this is one of the most popular stops on the PGA Tour.
Corales Golf Course >
La Cana Golf Course:
The 27 hole set up at La Cana offers you the perfect resort golf experience which combines enjoyable holiday golf with some spectacular camera-worthy holes running directly beside the Caribbean Sea.
Any combination of the "Tortuga", "Hacienda" and "Arrecife" is sure to put a smile on your face. With a good selection of tees to suit all abilities, this modern golf set-up ensures everyone will enjoy their round at La Cana Golf Club.

Top Tips for a golf holiday in Puntacana Resort:
VIP Whisking:
One of the perks of staying in one of our featured Punta Cana offerings is the airport whisking service. This means you will skip all of the queues on departure and access to the VIP lounge; with complimentary food and beverages. Also, you can fit in a last-minute dip, in the lounge outdoor pool!
Playa Blanca Beach Club:
Is there anything better than a bar & restaurant on the beach? What about one that is fully inclusive for its golf guests.
Bask in the Caribbean sunshine with a cold beer, as you watch the waves lapping up on the white sand.

OJOS INDÍGENAS ECOLOGICAL RESERVE:
Guests of The Westin and Tortuga Bay receive complimentary access to this beautiful trail through the forestry. Take your swimming gear though, as you will not want to pass up the chance to swim in one of the 12 crystal clear lagoons.