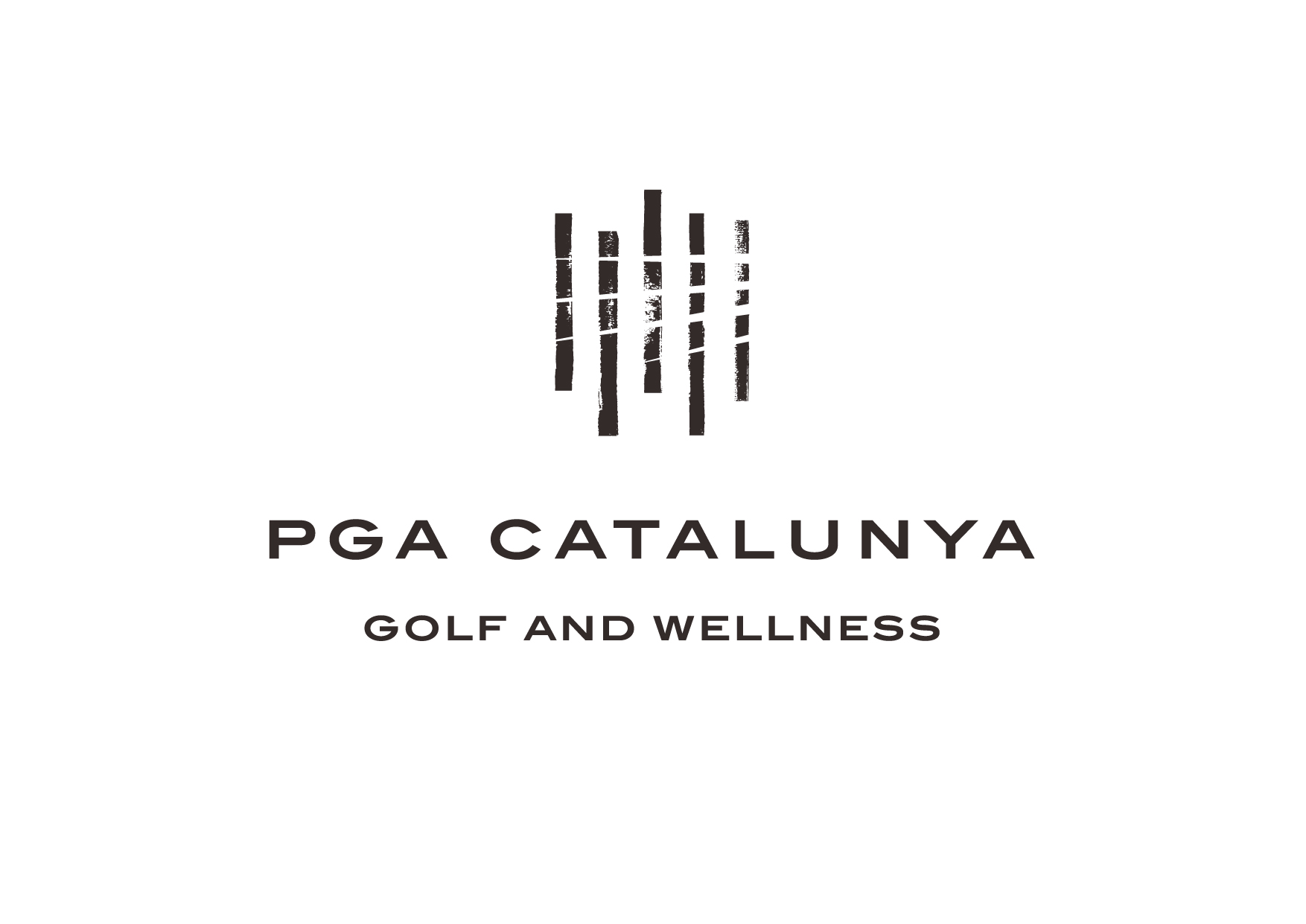 PGA Catalunya Resort
Two Hotels | Two Golf Courses | Excellent Practice Facilities
All in One Resort
The PGA Catalunya Resort is one of Europe's premier golf resorts and a must-play on any golfer's list when looking for a golf break in Costa Brava.
Enjoying an excellent location just 15 minutes from the beautiful town of Girona famed for its gastronomy, architecture and history, PGA Catalunya is perfectly placed if flying into airports including Barcelona, Girona, or Reus.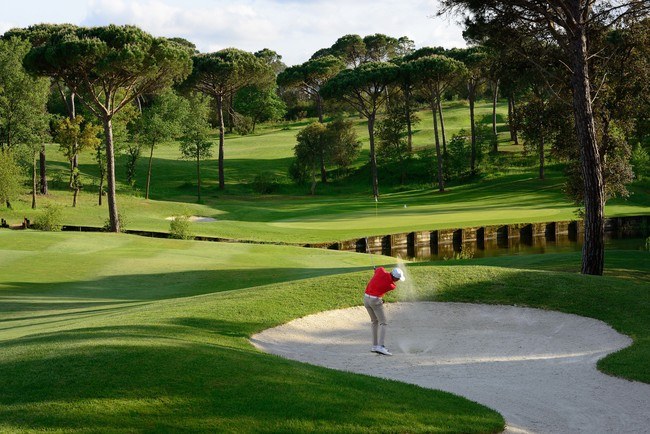 There are two stunning golf courses onsite at PGA Catalunya:
The Stadium Course and The Tour Course.
The resort has long been home to major European Tour events including the Spanish Open and European Tour Qualifying School for many years. The aptly named Stadium course is the traditional event home and is arguably one of the best golf courses in Spain, if not Europe!
The practice facilities at PGA Catalunya are also perfect for tuition groups with a great driving range and short game area.
If looking for the complete PGA Catalunya golf holiday experience, then be sure to stay onsite at the 5-star Hotel Camiral or the 3-star Lavida Hotel which are perfect for golfers and within walking distance from the first tee!
The Hotel Camiral is a luxury resort and a member of the Leading Hotels of the World which is perfect for smaller groups and couples looking for a truly luxurious golf resort experience.
Lavida Hotel was built with golfers in mind. A small, modern 50-room hotel with views over the stadium course.
PGA Catalunya's Clubhouse is one of the focal points of the resort, so be sure to have a drink on the terrace and take in the view.
Hotel Camiral
A contemporary 5-star hotel set in the rolling contours of the PGA Catalunya Resort. This indulgent hotel is perfect for golf and relaxation. Here you will find fabulous outdoor pools, a wellness centre and an a la carte restaurant as well as a lounge bar, pool bar and cafe.
View Hotel Camiral Offers
Lavida Hotel
Lavida Hotel was designed with golfers in mind. It's a small, modern hotel with only 50 guest rooms and enjoys excellent views over the Stadium Course. The guest rooms are modern and have a convenient golf club storage area and a private balcony overlooking the 16th hole. Facilities here include an outdoor pool, bar and restaurant.
View Lavida Hotel Offers
Stadium Course
The Stadium Course is considered the strongest of the two courses but there is not much to pick between them. Immaculate greens, many water hazards and challenges around every corner.
View Stadium Course
Tour Course
The Tour course is the perfect complement to the sister Stadium Course. It's a shorter course with an easier overall layout and a very enjoyable 18 hole set up.
View Tour Course
Practice Facilities at PGA Catalunya
PGA Catalunya Golf and Wellness's impressive practice complex includes a 2,000 square-meter putting green and chipping area, with five bunkers each containing different sand types (Augusta, St Andrews, Hawaii volcanic, PGA Catalunya Stadium Course sand bunker and Pebble Beach).
Practice Facilities Gallery
Golf Holiday Offers at PGA Catalunya Resort
Girona, Costa Brava
Hotel Camiral at PGA Catalunya Golf Resort
Golf Holidays with Flights Included
4 nights | Bed and Breakfast | 3 rounds
Play on PGA Catalunya - Stadium (x1) and PGA Catalunya - Tour (x2)
Golf Holidays with Flights included
Fly, Stay and Play
March 2023
Girona, Costa Brava
Lavida Hotel
Our team of experts are on hand to help tailor-make your golf trip
No prices listed? Enquire now for the latest deals
Our team of experts are on hand to help tailor-make your golf trip
Call us on 0800 756 7715