Golf Holidays in South Africa
South Africa as a golfing destination really is second to none. I was lucky enough recently to spend some time down there and can't wait to return in the future!
Golf in South Africa
During my trip, I was fortunate enough to play some stunning golf courses. Some of those included;
Over the course of the 2 weeks there, I stayed in various types of accommodation. All were truly excellent and offered something a little different each time;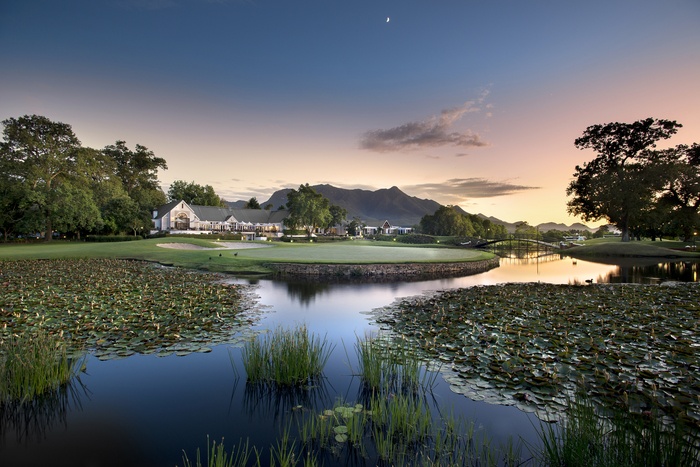 Of all the places I had the pleasure to visit, Fancourt really was a standout. I have travelled extensively over the years and Fancourt is, without doubt, one of the premium golfing resorts in the world.
Highlights of Fancourt
3 world-class onsite golf courses including the exclusive 'Fancourt Links'
Exceptional service levels
1hr flight from Cape Town
Breath-taking scenery
Henry White's restaurant for gourmet dining
Great spa and leisure facilities for relaxing away from the golf courses
Why Golf at Fancourt and indeed South Africa?
Great year-round climate
Relaxing golf experience
A mixture of mountain and sea views guarantee fantastic pictures and memories
Selection of tee boxes to suit all handicaps and make for an enjoyable experience
Championship standard golf courses
European and Sunshine Tour venue courses
Friendly welcome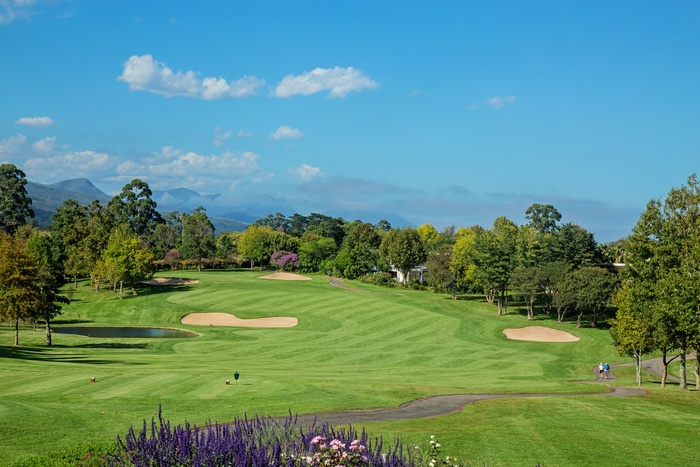 What is there to do in South Africa besides golf?
As I have mentioned, the golf courses and resorts in South Africa are amazing. With that said, the destination is so much more than that. Away from the golf courses, you have a wonderful selection of site-seeing and things to do;
Robin Island
Table Mountain
Signal Hill
Game Reserves
Stunning Beaches
Whale spotting in Hermanus
Wine tasting tours
The list of things to do and see is endless and so the only question is, will you have enough time to do it all?!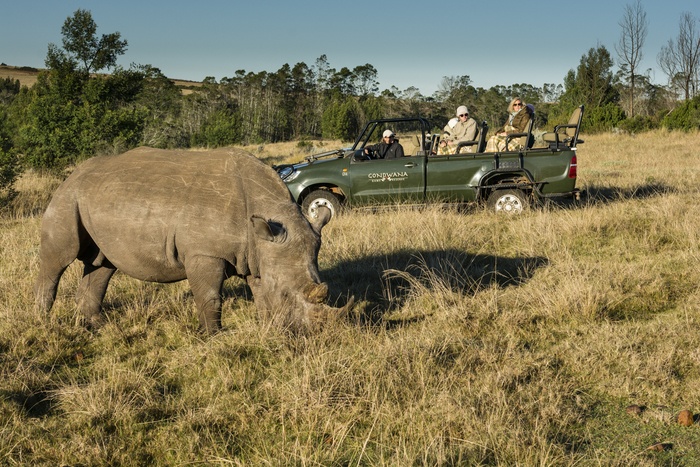 Flights to South Africa
With direct flights from London, along with connecting flights from many regional airports via London, South Africa is very accessible all year round. If you fly from the likes of Glasgow, Manchester or Birmingham, options exist via London, Dubai, Amsterdam and Paris for example. Many of the airlines offer seat upgrade options.
Due to its geographical location, there isn't a bad time to visit South Africa. Peak season is the UK winter and so from November through to March. For better value, April, May and September are very good months to travel. I travelled in late April and played golf in shorts each day!
Many golfing destinations offer some great hotels or some nice golf courses. South Africa really does have it all. You have the perfect climate for golf, fantastic golf courses, luxurious hotels, terrific sight-seeing opportunities and the people could not be more friendly either. They really can't do enough to help and as we all know, little things like that just make all the difference. In addition to all that, dining out is excellent value. Expect to pay around £15pp for a bottle of wine and a fillet steak. Yum!
View the best Western Cape and Cape Town golf holiday deals,
Gordon