Costa Almeria Golf

Where is Costa Almeria?
Costa Almeria is one of the best hidden gems of the Andalucia region in Southern Spain. Enjoying the magnificent sunny weather of other well-known golfing "Costas" – Almeria likes to take it down a notch and is a much more relaxing and authentic Spanish golf holiday experience.
How accessible is Costa Almeria from the UK?
Flight access into Almeria is very good from the UK with flights from many regional airports. With short flight times of just over 2.5 hours, Almeria is great for a short golf break but also perfect for a week due to the number of great golf courses and many things to see and do in the local area too!
What does Costa Almeria offer?
With great beaches and even better climate, Almeria has plenty to offer visitors including the cultural city of Almeria itself and the numerous postcard-perfect fishing villages that dot the coastline. There are busier resort options too including Mojacor and Roquetas de Mar to visit if you are looking for a change of pace in the evenings.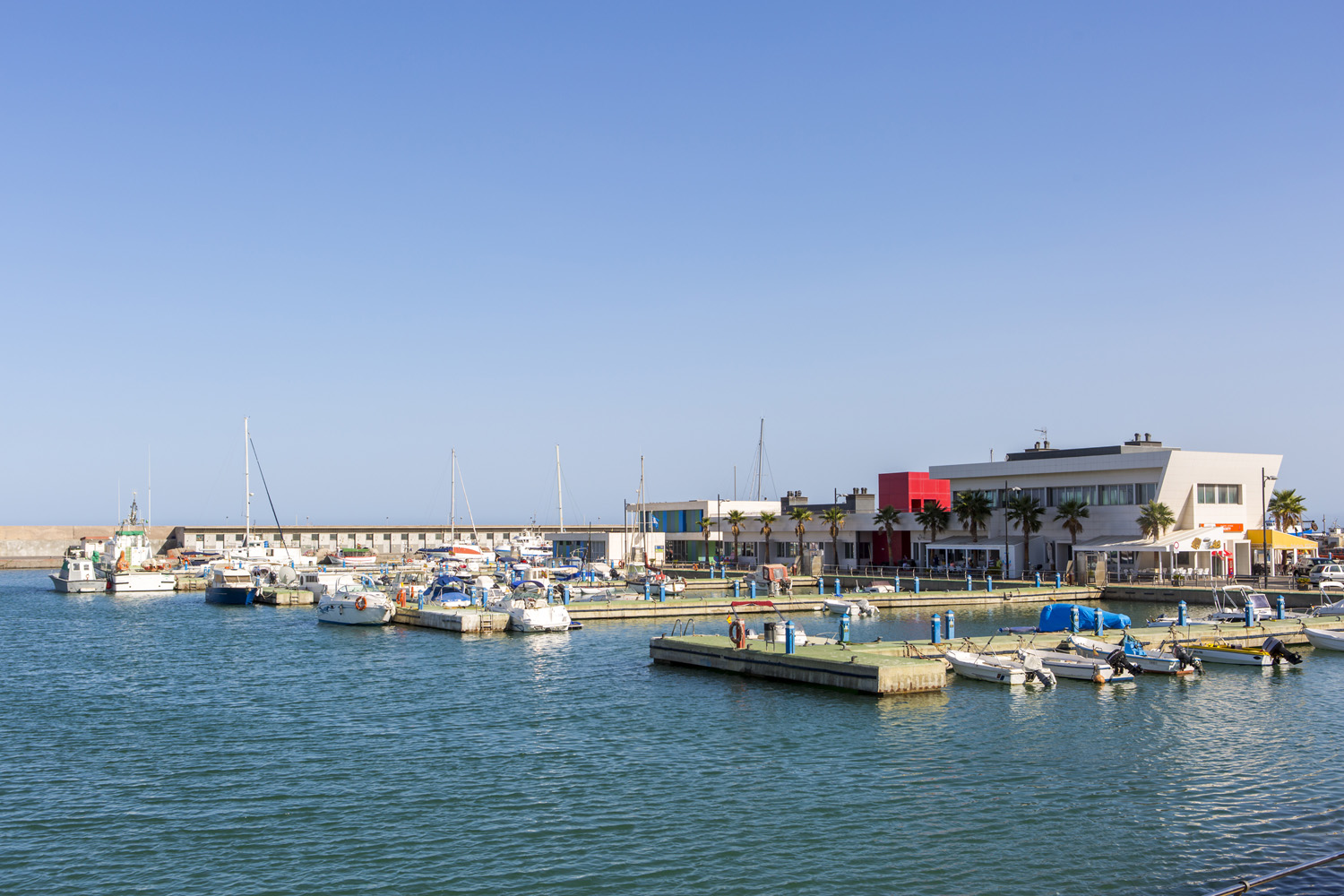 Roquetas de Mar

Castillo Marquez de los Velez
What are the golf courses like in Costa Almeria?
From a golfing perspective, Almeria is home to some excellent golf courses and resorts. One of the striking things about golf in Almeria is the value for money, the resorts are amazing value considering the quality on offer and the combination of hospitality and great golf experiences in the region.
The 3 stand out names in golf are: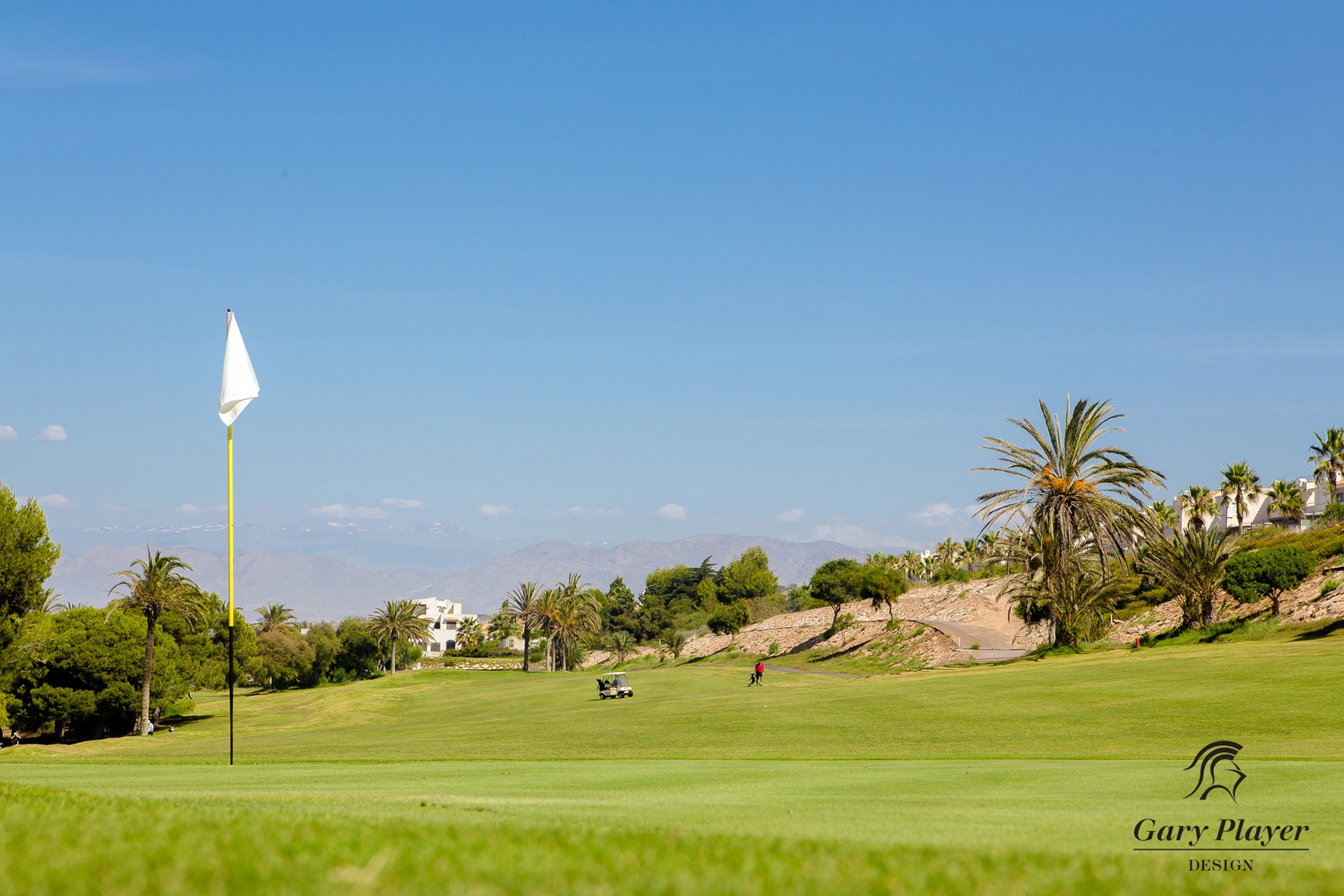 • The 27 holes designed by Gary Player at Almerimar Golf Club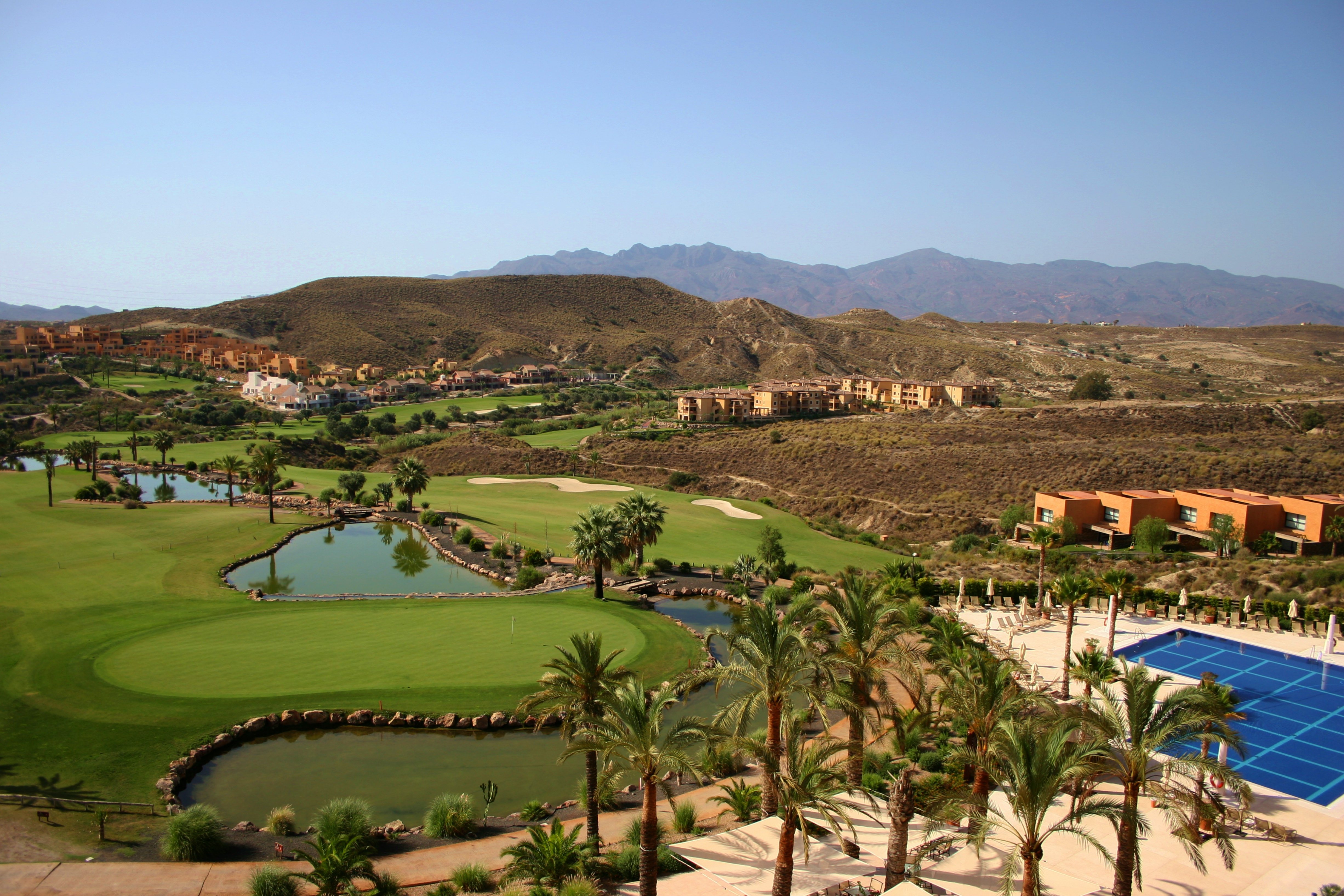 • The popular 18 holes at Valle Del Este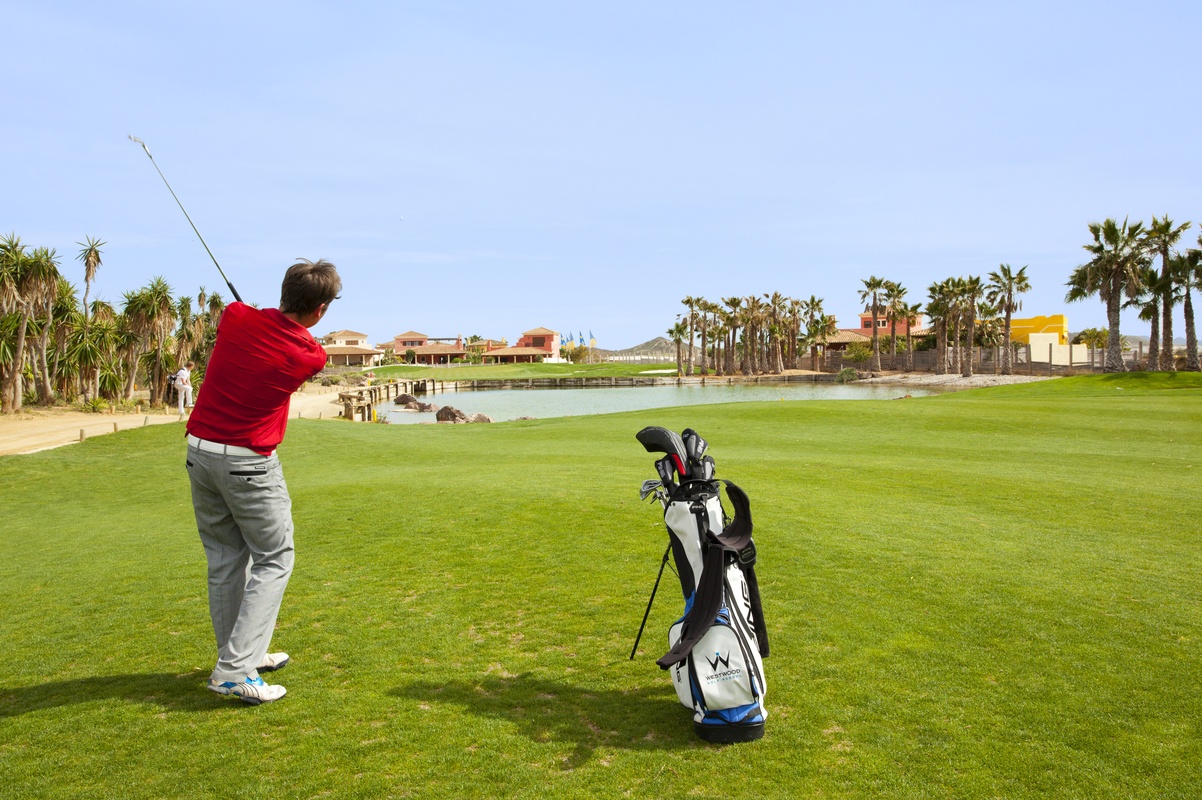 • The championship design at Desert Springs
There are also some hidden gems worth playing too including Alboran Golf Club – be sure to include it in your itinerary.

Have a look at our favourite Golf Holidays to Costa Almeria >