Fly, Stay & Play
Flight Inclusive Golf Holidays
Flights are an integral part of any golf holiday…I mean without flights you will struggle to get to most if not all our exciting golf break destinations! There is just so much choice when it comes to flights, many different and confusing baggage policies along with countless things to do prior to your departure…. such as:
- Booking on your golf clubs
- Booking seats on the aircraft
- Providing the airline with advance passenger information
- Checking in online with certain airlines
- Printing boarding passes for each member of the party
This is where we come in…we will include your flights and do all of the admin so that you can spend more time on the driving range getting ready for your golf trip in the sunshine.
One of the most important aspects of booking flights with us is that by doing so, your golf holiday package benefits from our ATOL bonding. What does this mean?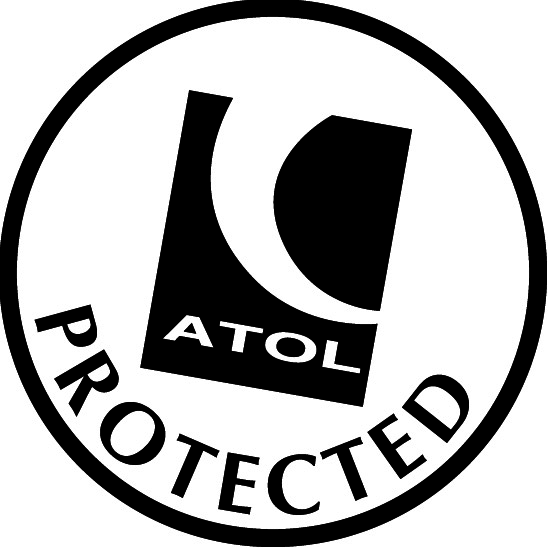 ATOL is the tour operating license which gives you full package holiday protection prior to and during your golf holiday. It takes all the liability away from you and we carry this for you to ensure complete peace of mind. If the airline goes out of business whilst you are away…it is our job and responsibility to bring you home safely and at no expense to you. If we go out of business before or during your travel dates, it provides you with full financial security too.